How to Make Money by Going Green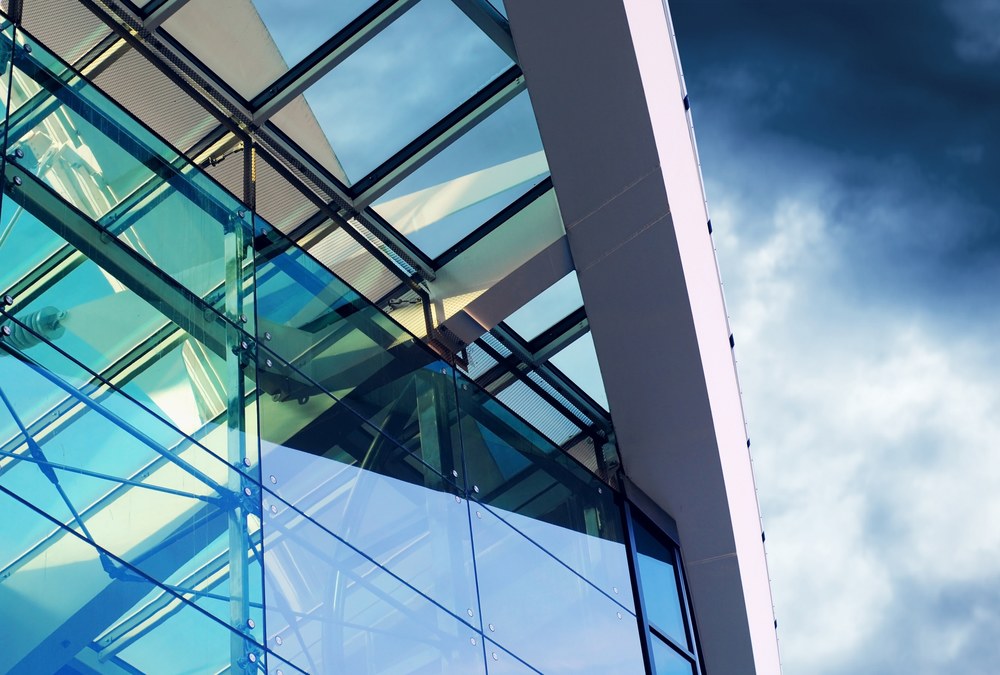 Businesses can cut costs, motivate employees, enhance reputation and increase sales — while helping the environment, employees, and community.
In this economy, every business needs an edge. A new guide called How to Make Money by Going Green identifies actions small businesses can take that will help their bottom line — and society.

It provides:
Payback of different sustainability actions

Guidance on how to take action

Success stories from other businesses
How to Make Money by Going Green
The resource was developed by the Network for Business Sustainability (NBS), at Western University (Canada's) Ivey School of Business, and is funded by TD Bank Group. It draws on the strongest scientific evidence available
How to Make Money by Going Green will soon be joined by NBS's online Valuing Portal, with support from Great-West Life, London Life and Canada Life. Similar to the guide, the NBS Valuing Portal is a suite of free, online resources that will help Canadian and international business leaders make the case for environmental and social responsibility. It assembles in one place the best research findings that answer the question: "Does it pay to be sustainable?" More information on NBS's Valuing Portal is to come.

Please share this unique resource with your stakeholders.

Your feedback is important. Share suggestions for improving the guide through the survey on the website or by emailing NBS.
Profit by putting people & environment first.